A Little Bit About Us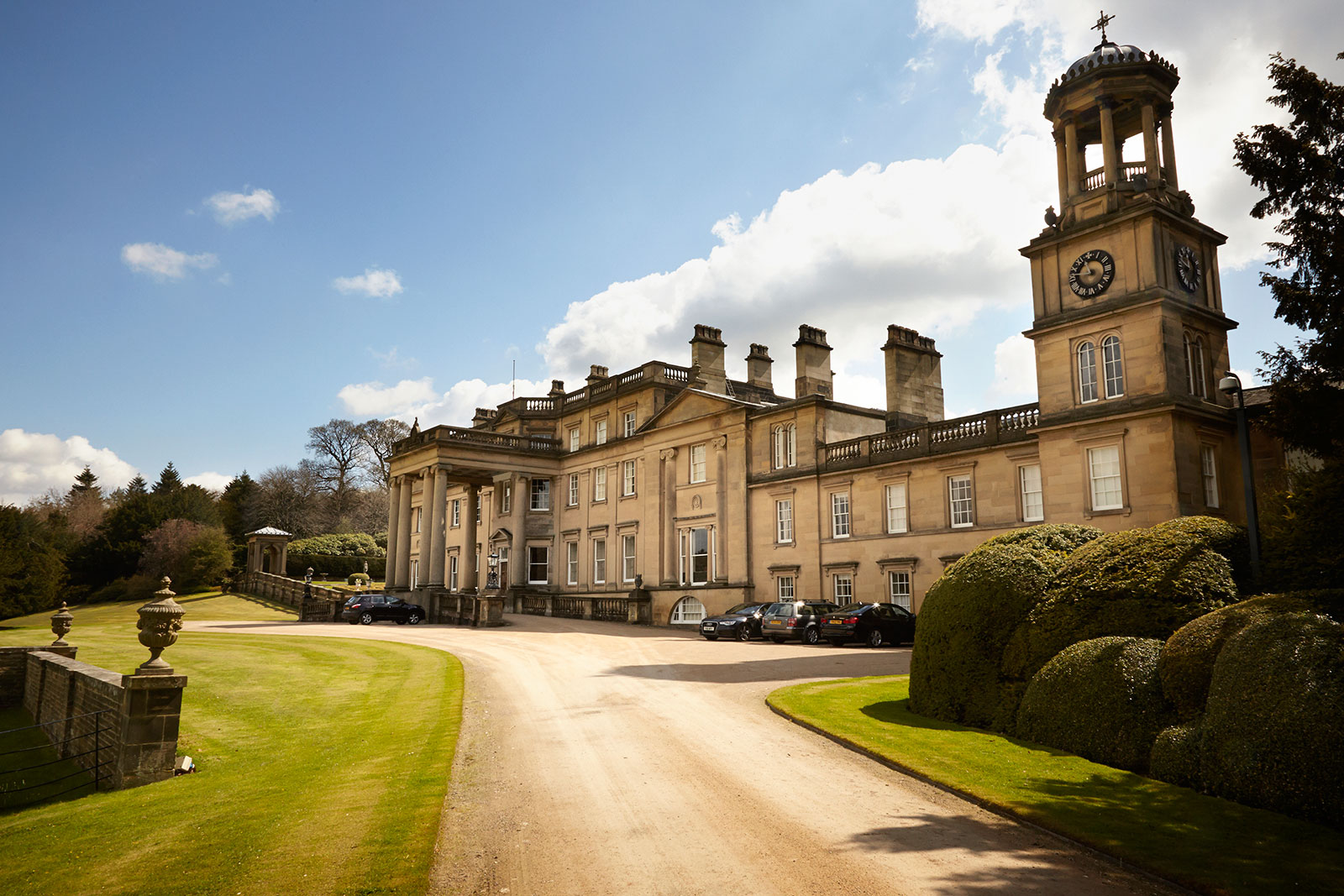 House Party Solutions is passionate about relaxing and getting away from it all. There's something inspiring about escaping, being pleasantly lost in a place where you're free from the day to day, free to unwind. People always look brighter on holiday, that little bit taller, that little bit more themselves. Good food and drink helps, but so does the company of the people you love, spending time in beautiful locations doing nothing in particular...
With this as a premise, House Party Solutions was launched in January 2008. Based in a beautiful barn conversion in the foothills of Dartmoor, we work together as a dedicated team to provide you with the very highest level of customer service and care.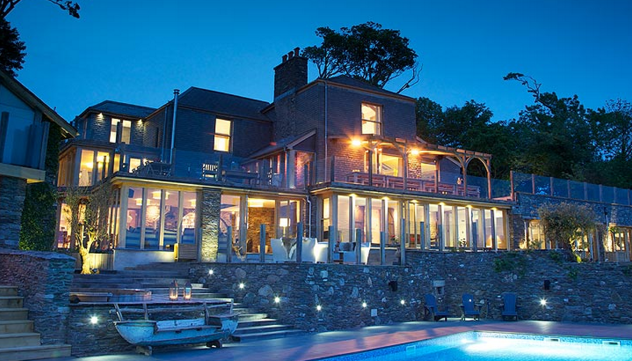 Over the last few years, we have enjoyed curating an exquisite collection of personally inspected luxurious properties. Being inquisitive by nature, we have been fortunate enough to explore some of the most unique homes in the UK, building lasting relationships with their owners. Every single home is different but they all offer the same delicious levels of quality. Together with our much treasured owners, we pride ourselves in creating your perfect stay. Service can be an added extra or you can luxuriate in the privacy of your own company; this really is your choice.
Realising that time is of the essence, we offer a complimentary, efficient and bespoke service, with a friendly voice at the end of the telephone. Through this we have an ever-increasing number of loyal customers from both the private and corporate sector.
And, in the meantime, we are always on the lookout for more perfect spaces...

A selection of House Party Solutions' distinctive homes have been featured in ITV 1's Holiday Home Sweet Home, Easy Living, London Life, 25 Beautiful Homes, Reverie Magazine and Men's Health Magazine to name but a few.